English Conversational Classes:  Here in the hall, after morning church.  Please come in and have a chat with some of the students.
CHURCH MEMBERSHIP
Please see one of the pastors if you are interested in becoming a member of our church family.
SATURDAY MORNING PRAYER TIME
All welcome, 7:00 a.m., each Saturday in the Church.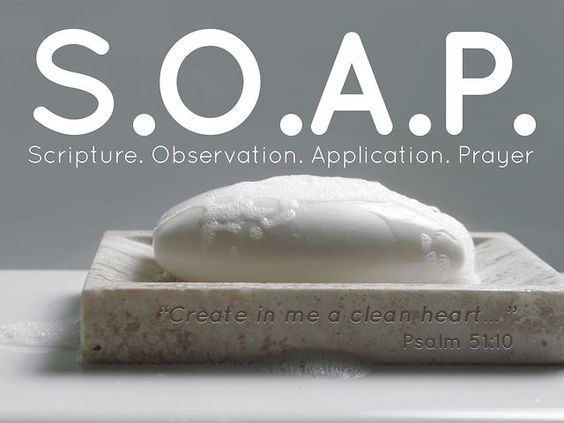 The ladies SOAP group will resume Saturday mornings, at The Edge Cafe, 8:15 a.m. – 9:30 a.m.  Anyone is welcome to join us!  See Sue Twible for more information.
IMPAKT, We're Back!  Returns Sunday, 22 April, 3:30 p.m. – 6:00 p.m. @ The Church, Cost $3. (for secondary aged students)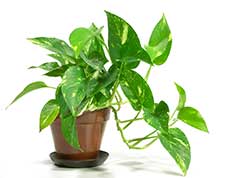 Seeds, Cuttings, Produce and Plants, SHARE & SWAP Afternoon.  Saturday, 28 April from 3:00 p.m. at the church.  Bring a friend, meet someone new, share your passion and a cuppa!  Hope to see you there.
Church Giving:  Would you prefer to give online?
Account:  Beenleigh Baptist Church
BSB: 704913
Account: 400039269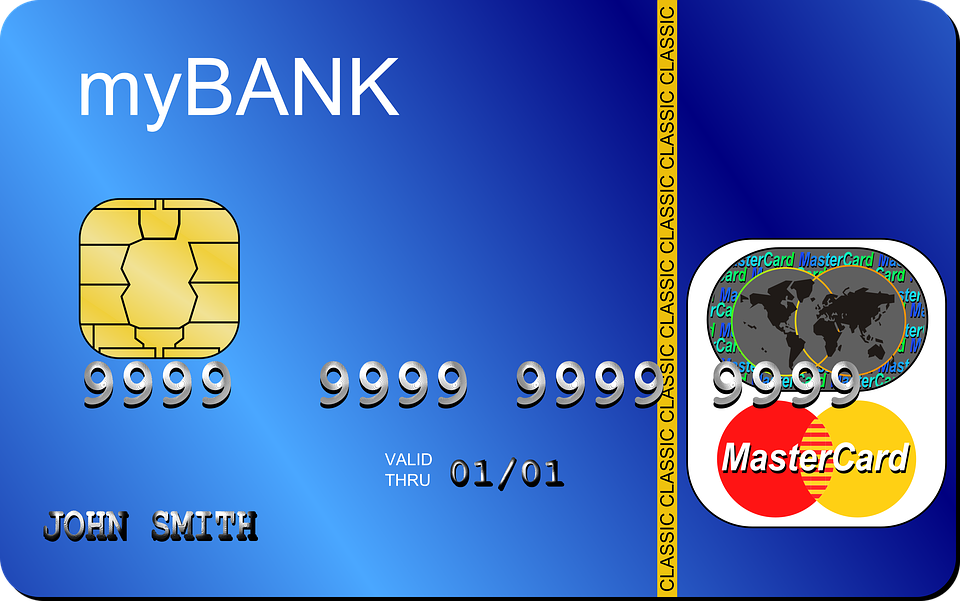 We understand how busy families can be on weekends and school holidays. If you can't get to church, then giving online may be an effective way for you to help your church while you are away.
Honour the Lord with your wealth, with the first fruits of all your crops. Proverbs 3:9
Each of you should give what you have decided in your heart to give, not reluctantly or under compulsion, for God loves a cheerful giver. 2 Corinthians 9:7
Good will come to those who are generous and lend freely, who conduct their affairs with justice. Psalm 112:5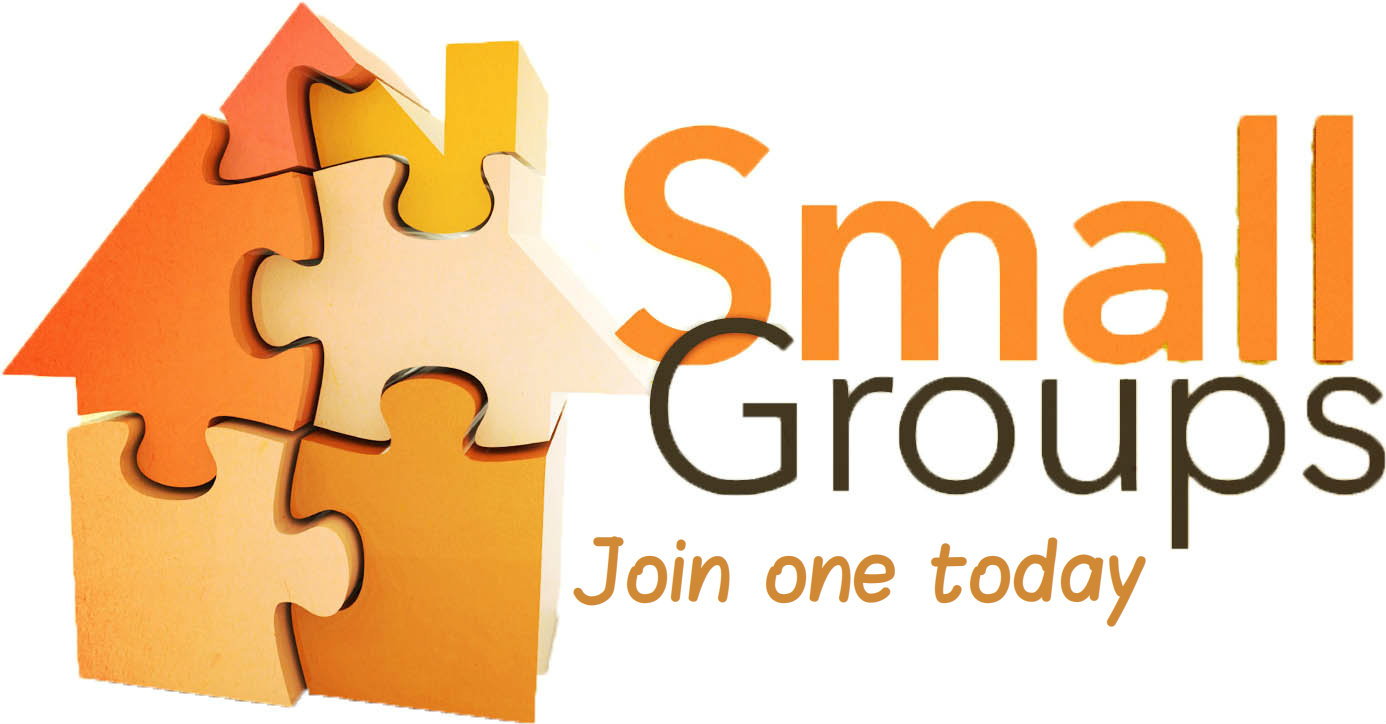 Know Your Bible:  Fridays at 9:00 a.m. in the church office.  Contact Marilyn.
Wives' & Mothers' SOAP Group:  Mondays, 9:30 a.m. – 11:15 a.m. during school terms.  Babysitting provided.  At the Youth Centre,.
Dogs at Church:  Please be considerate the some children and adults have a genuine fear or allergy of your pet.  Only registered Guide or Assistance Dogs are permitted in Church Buildings.  For more information please contact Pastor Jabin.
English Conversation Class:  Sundays, 11:00 a.m. – noon. Out by the coffee machine.  Please come and have a chat with some of the students.
Baptism:  Please see one of our pastors if you are interested in Baptism.
Do you have a heart for singing?  Held lead the services on 10 June as part of the Worship Choir.  We are looking for new members.  All abilities are welcome.  Rehearsals are held 11:00 – 11:45 a.m., 22 April.  See Ps Jabin for enquiries.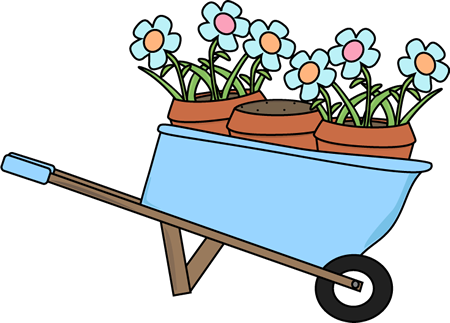 Working Bee:  Saturday, 28 April from 7:00 a.m. – 11:00 a.m. at the church.  Bring garden tools, trailers, wheelbarrows, rakes, shovels and loads of enthusiasm and energy!  Contact Paul Schipplock for more details.
Current Sermon Series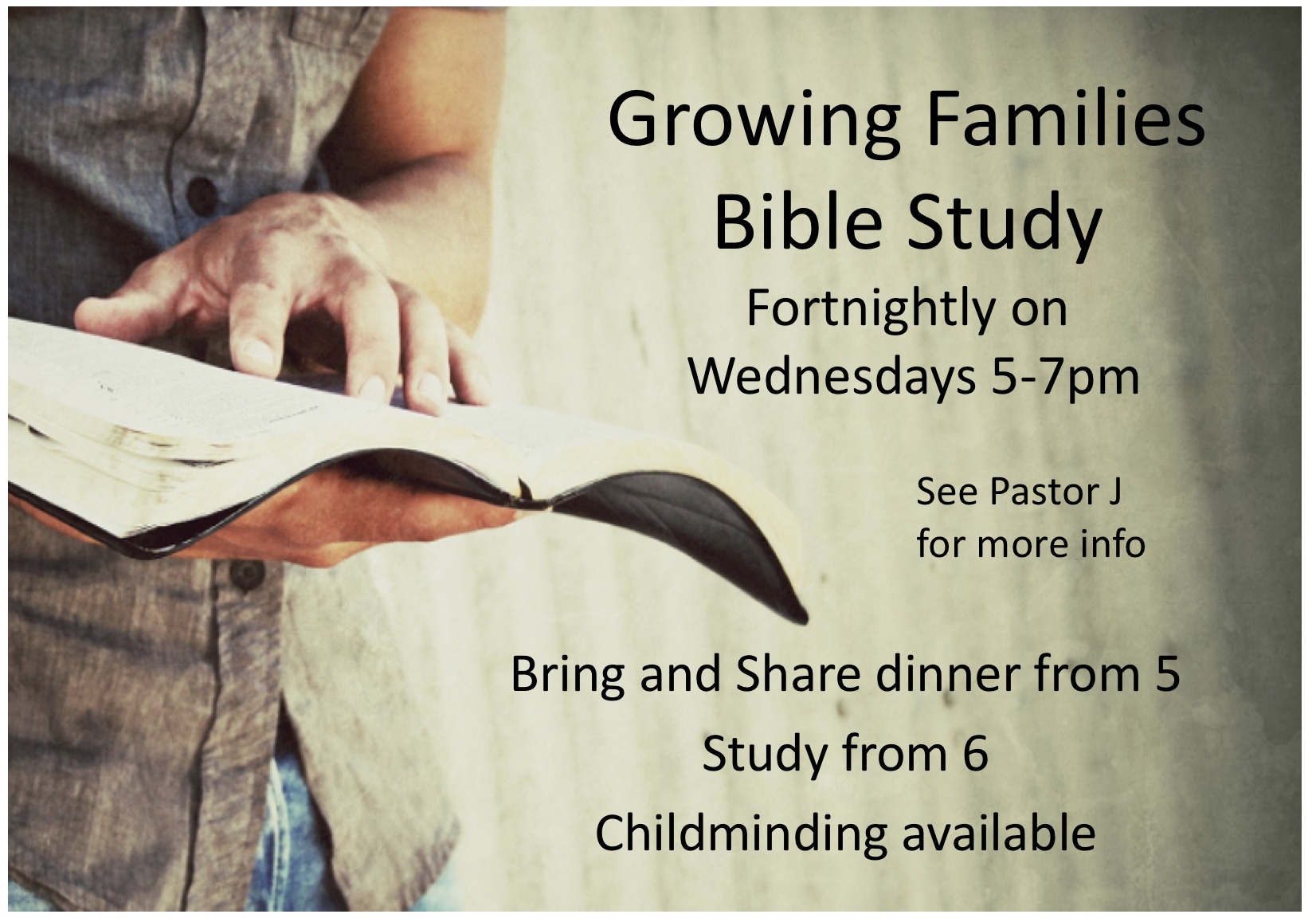 Date Claimer: 2019 Unique Women's Retreat, Bribie Island, 8-10 Mar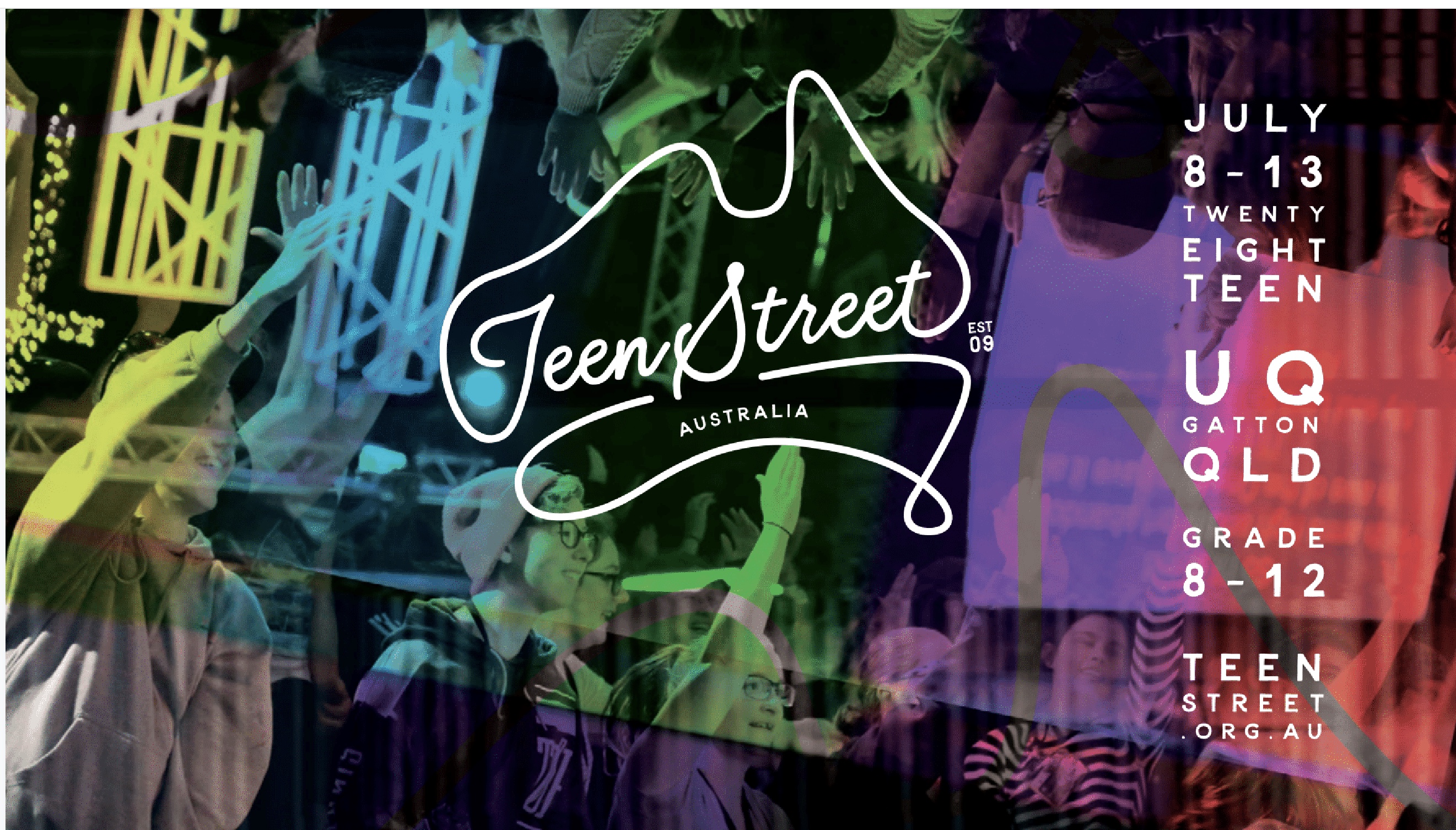 Teen Street:  Registration is now open for the Teen Street Camp.
Postage Stamps:  Please place your used stamps in the box at the back of the church for the Baptist Union of Qld.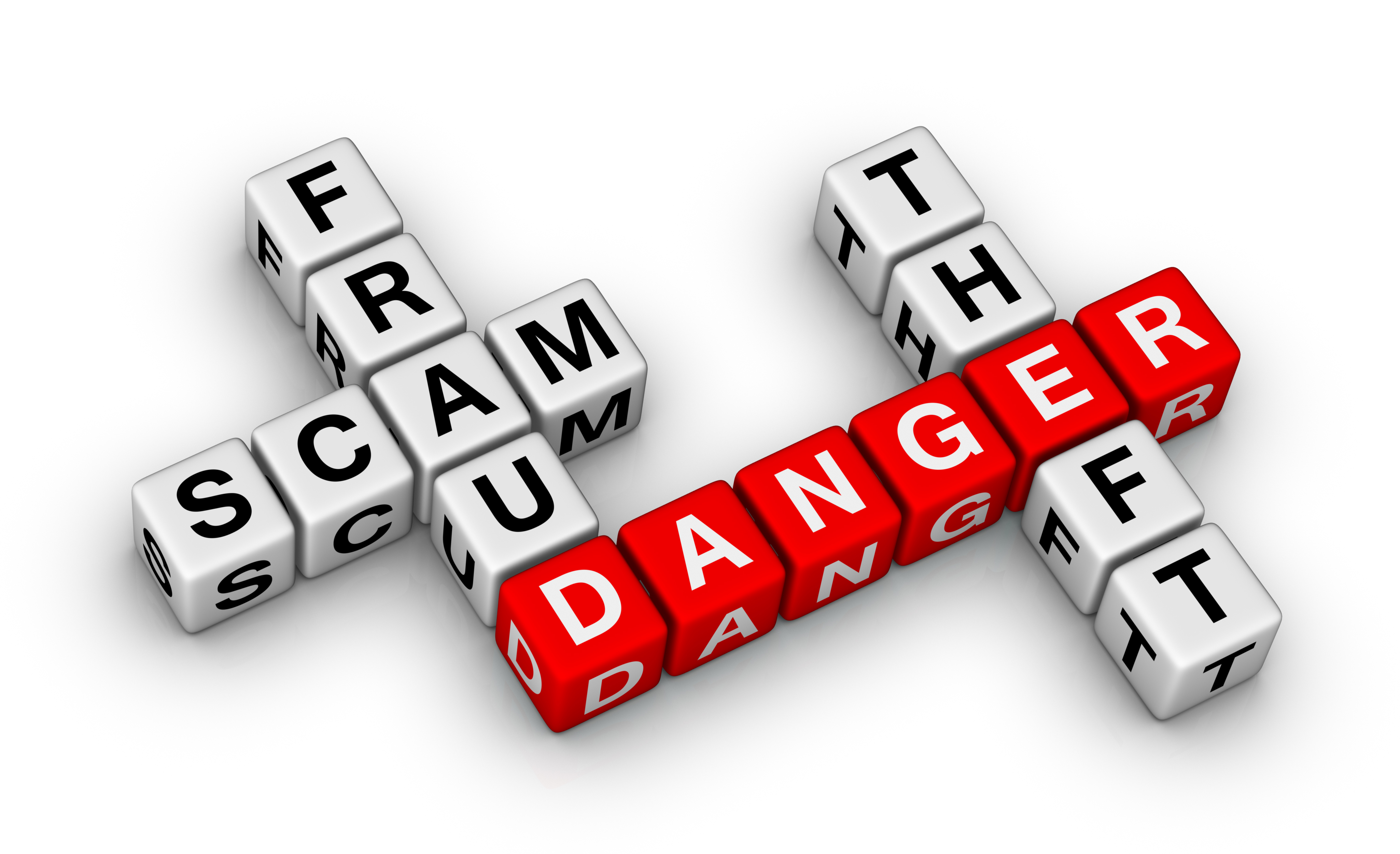 Avoiding Scams and Identity Theft for Seniors:  Wednesday, 9 May, 9:30 am. in the Church Hall.  Our Guest Speaker is Mr Bob Walker from the Office of Fair Trading and he will be discussing scams and identity theft and other threats with the Over 50s Fellowship Group.  Tony Woodwind will be leading devotions.  Please see Gladys W for more information.
Those who accepted his message were baptized, and about three thousand were added to their number that day.