English Conversational Classes:  Here in the hall, after morning church.  Please come in and have a chat with some of the students.
CHURCH MEMBERSHIP
Please see one of the pastors if you are interested in becoming a member of our church family.
SATURDAY MORNING PRAYER TIME
All welcome, 7:00 a.m., each Saturday in the Church.
Hearing Loop for hearing impaired with a Hearing Aid:  We are investigating improving the quality of the church's hearing loop.  If you have an older hearing aid, there may be a switch to connect it to the hearing loop, with instructions for this in the manual for your device.  We will be reducing the content of the hearing loop to improve the sound and reduce the background noise.  This will take a number of weeks to improve.  Please give your feedback to Pastor Jabin about what you can hear through the loop.  The best place to sit to get the optimal signal is towards the middle of the church as the Hearing Loop cable is under the floor in the centre of the church.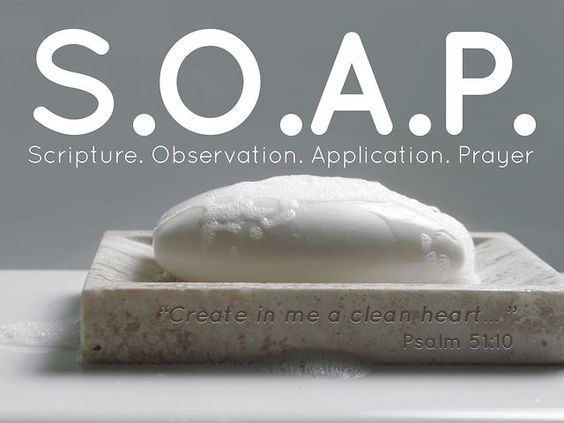 The ladies SOAP group will resume Saturday, 13 Jan at The Edge Cafe, 8:15 a.m. – 9:30 a.m.  Anyone is welcome to join us!
A big thank you to everyone who helped and supported the plant sale recently. We raised over $300! Please keep praying that God will guide us and open the way for us to make a community garden possible in the coming year!
Welcome in the new year by joining our Church!  Beenleigh Baptist Church invites you to seek fellowship with our Lord and each other in 2018.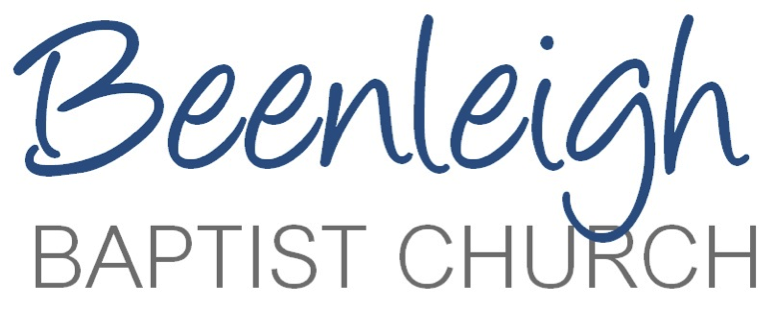 Church Giving:  Would you prefer to give online?
Account:  Beenleigh Baptist Church
BSB: 704913
Account: 400039269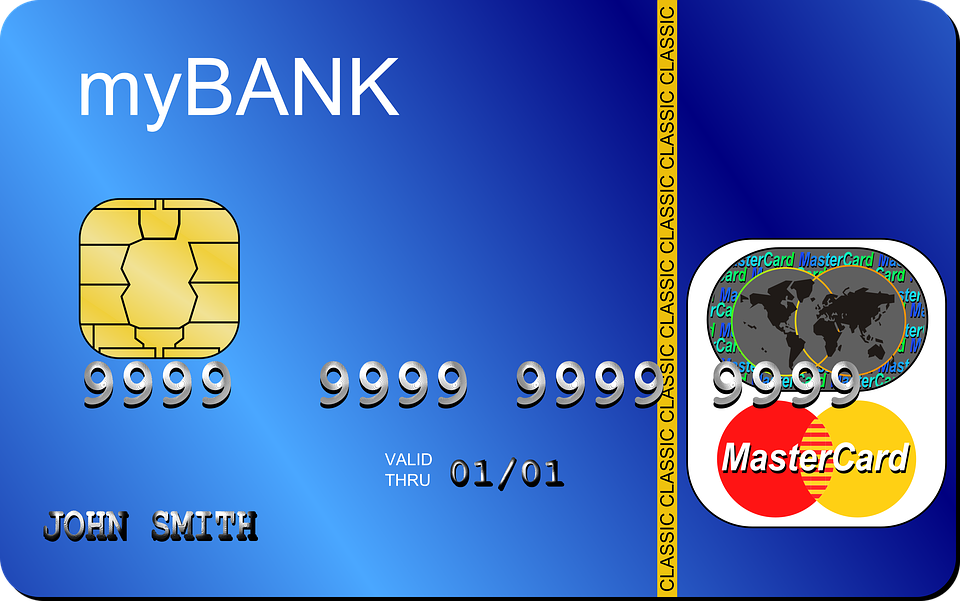 We understand how busy families can be on weekends and school holidays. If you can't get to church, then giving online may be an effective way for you to help your church while you are away.
Honour the Lord with your wealth, with the first fruits of all your crops. Proverbs 3:9
Each of you should give what you have decided in your heart to give, not reluctantly or under compulsion, for God loves a cheerful giver. 2 Corinthians 9:7
Good will come to those who are generous and lend freely, who conduct their affairs with justice. Psalm 112:5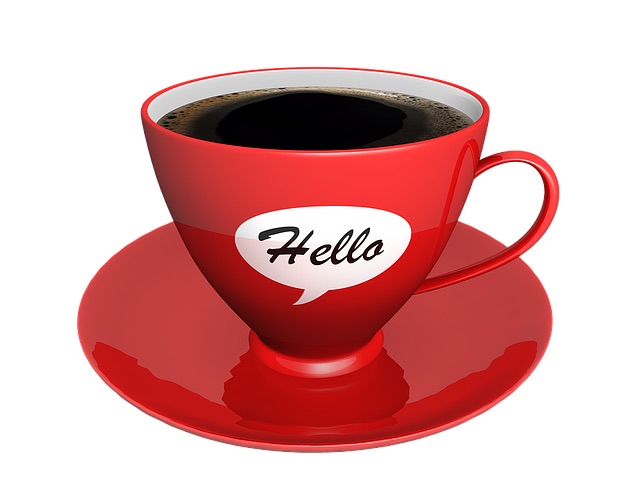 Unique Women's First coffee event for the new year will be held on 30 Jan, 6:00 p.m. – 8:00 p.m. at the Coffee Club at the Hyperdome.  Drop in for a short while, or stay for dinner.  All welcome!
Enter through the narrow gate. For wide is the gate and broad is the road that leads to destruction, and many enter through it. But small is the gate and narrow the road that leads to life, and only a few find it.