SATURDAY MORNING PRAYER TIME
All welcome, 7:00 a.m., each Saturday in the Church.
CHURCH MEMBERSHIP
Please see one of the pastors if you are interested in becoming a member of our church family.
Please see one of our pastors if you are interested in Baptism, or becoming a Member of our Church Family.
Christmas Choir:  Please see Pastor Jabin if you are interested in joining a Christmas Choir in preparation for our Christmas Eve Service.  Rehearsals start on 29 Oct from 3:45 p.m. – 5:00 p.m.
Over 50s Fellowship: Wednesday, 8 Nov.  Christmas Grocery Game.  More information to come soon.
Love Offering: In the light of the Mills' family's tragic news this week, as a church family we would like to express our love to them in a practical way by covering their unexpected flight expenses to Mackay.  If you would like to make a personal donation, please place your gift in a marked envelope in the offering or you may donate online at our church account.  Reference:  Mills Family
English Conversational Classes:  Here in the hall, after morning church.  Please come in and have a chat with some of the students.
Generosity Project:  Position Vacant – Coordinator.  We are looking for a willing volunteer to take the existing planning and manage the project.  Mentored by Pastor Jabin to liaise with congregation/ encourage participation/ allocate addresses to visit/ collect donations etc.  A gift basket, prepared and personally delivered to every home in our church street.  Our desire is that everyone participates in this project.  As we drop off the gift we invite the people to attend our carols on Christmas Eve.  Start preparing now, the suggested minimum is $20 value per basket.
Church Giving:  Would you prefer to give online?
Account:  Beenleigh Baptist Church
BSB: 704913
Account: 400039269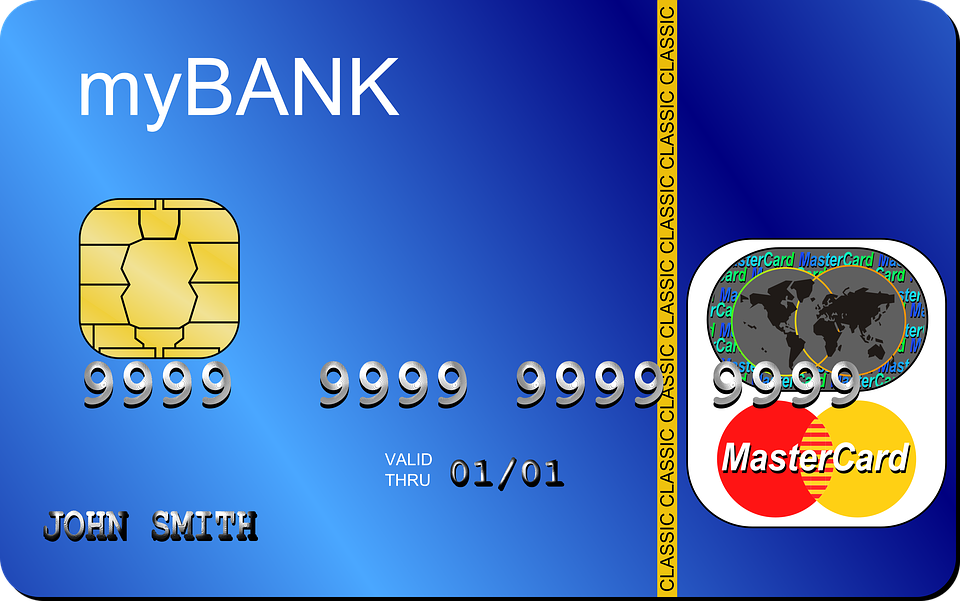 We understand how busy families can be on weekends and school holidays. If you can't get to church, then giving online may be an effective way for you to help your church while you are away.
Honour the Lord with your wealth, with the first fruits of all your crops. Proverbs 3:9
Each of you should give what you have decided in your heart to give, not reluctantly or under compulsion, for God loves a cheerful giver. 2 Corinthians 9:7
Good will come to those who are generous and lend freely, who conduct their affairs with justice. Psalm 112:5
3P's Prayer Card:  Beenleigh Baptist has introduced a Prayer Card.  We would love you to complete this card every week.  This way we can become aware if people are absent and we can contact them.  We can also become aware of your shared prayer requests and pastoral needs.  You can indicate if you want the information shared beyond the pastors to our prayer chain. Help us to support our Church Family by completing this card and popping it in the offering bag each week.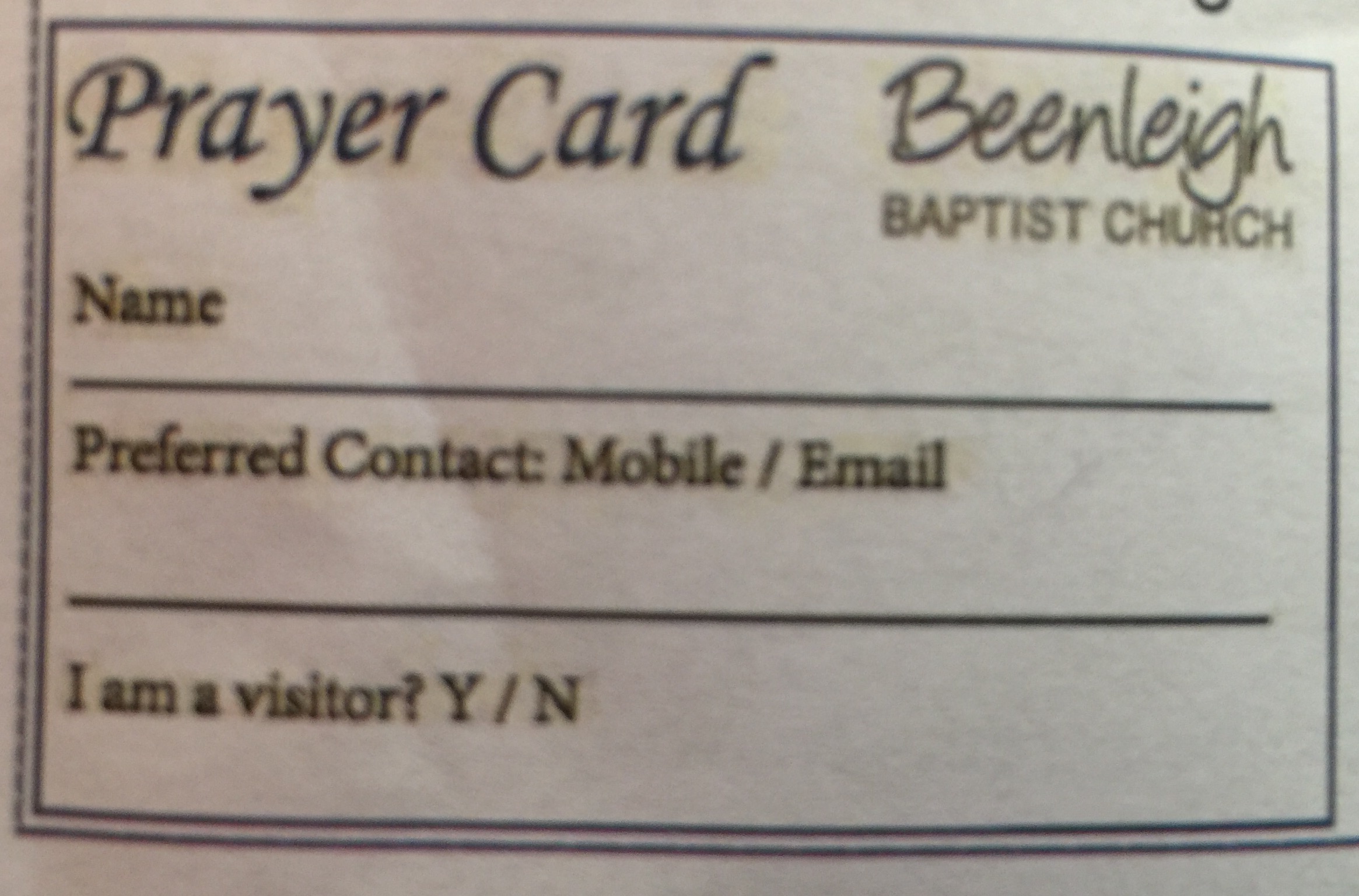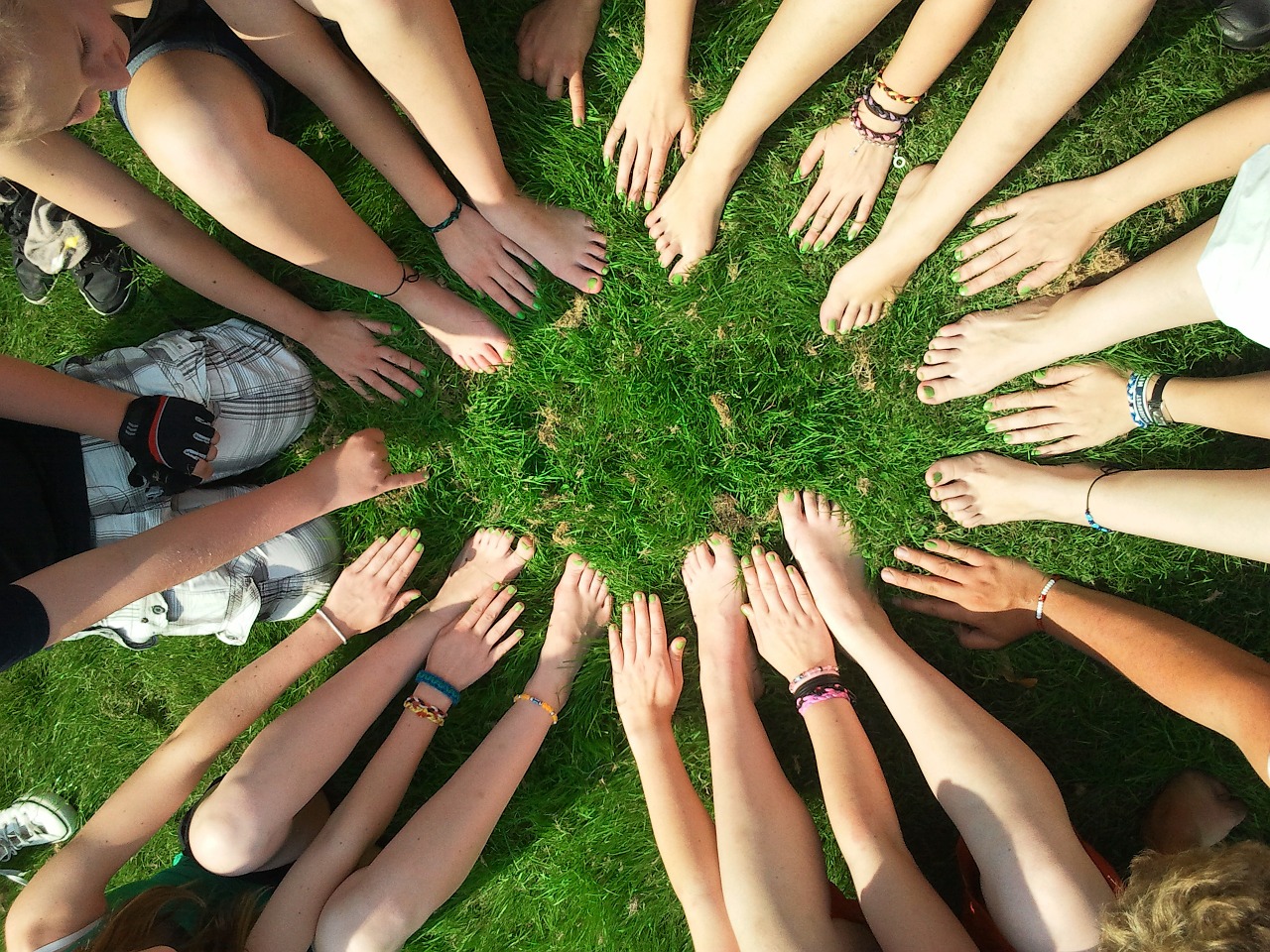 Term 4 IMPAKT is kicking off next Friday night, 6 Oct.  This term, we're inviting those in Year 6 to come and join IMPAKT.  Our first Friday night back will be at the Twible/Whitmore's place, 4 Angela St, Cornubia.  If you're brave there is a pool, otherwise there will be food, games, Xbox, pool table and space to hang out!
Our Annual General Meeting will be held on Sunday, 19 Nov at 11:00 a.m. after the morning service.  Reports will be emailed for your perusal prior to the meeting.  Everyone is welcome!