SATURDAY MORNING PRAYER TIME
All welcome, 7:00 a.m., each Saturday in the Church.
CHURCH MEMBERSHIP
Please see one of the pastors if you are interested in becoming a member of our church family.
Please see one of our pastors if you are interested in Baptism, or becoming a Member of our Church Family.
CWCI Conference:  Ladies, invitations are on the back table for the upcoming CWCI Conference at Tamborine Mountain from 20-22 Oct.  The guest speakers are Lisa Watson & Wendy Strachan.  Enquiries to Lorna R.
King David: A Man of Faith & Failure. 12 Part Series, commencing Sunday morning, 30 July.  David:  shepherd, warrior, psalmist, musician, leader & king!
Apart from Jesus, no other person in the Bible occupies as much space as King David.  As a result it is worth taking a look at his life journey.  He was a man with a great heart for God and demonstrated great faith in the midst of incredible adversity.  But there were also times when he acted faithlessly and sunk to incredible lows.  Why not come and be challenged and inspired as we study this amazing person of faith.
It's been so long since we've had a whole church Family Camp.  But the time has come!  Hosanna Farm Stays is a location that gives us the space and facilities to all get together at a more affordable cost than more 'premier' venues.  Just out of Murwillumbah, and about 1 1/2 hours' drive from our church, it is a lovely peaceful, rural setting with a quiet stream running through – and we have it all to ourselves!  We hope that all who are able will choose to join us this year for a fantastic weekend of fun, fellowship and encouragement.
Click on the link below for more information:
optional file name
Click below to register:
https://docs.google.com/forms/d/e/1FAIpQLSfwWolMJEU7Lt65jsaOOMlKkbO26dwBC_RMp5EugJSm-8sqfw/viewform
Church Giving:  Would you prefer to give online?
Account:  Beenleigh Baptist Church
BSB: 704913
Account: 400039269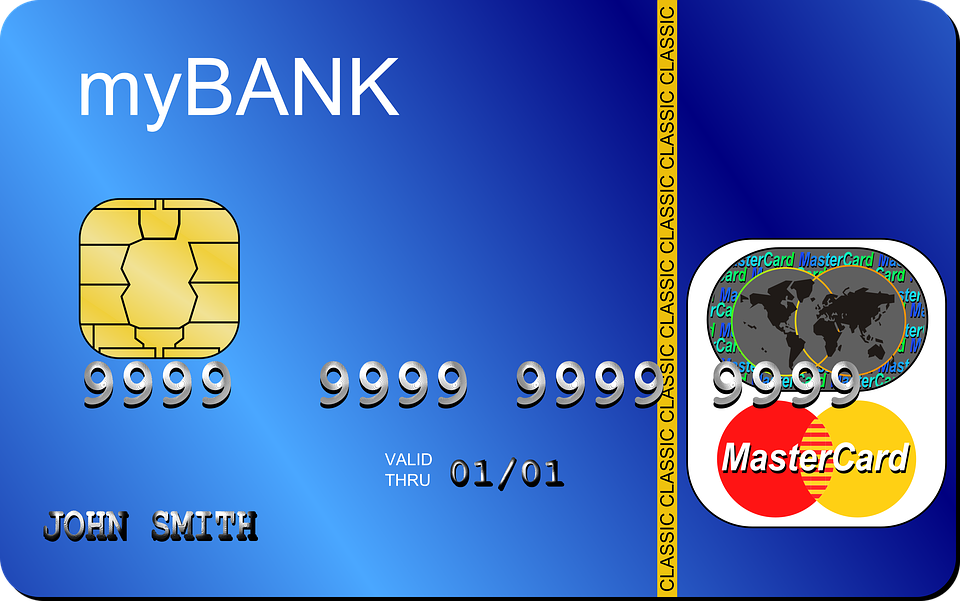 We understand how busy families can be on weekends and school holidays. If you can't get to church, then giving online may be an effective way for you to help your church while you are away.
Honour the Lord with your wealth, with the first fruits of all your crops. Proverbs 3:9
Each of you should give what you have decided in your heart to give, not reluctantly or under compulsion, for God loves a cheerful giver. 2 Corinthians 9:7
Good will come to those who are generous and lend freely, who conduct their affairs with justice. Psalm 112:5
3P's Prayer Card:  Beenleigh Baptist has introduced a Prayer Card.  We would love you to complete this card every week.  This way we can become aware if people are absent and we can contact them.  We can also become aware of your shared prayer requests and pastoral needs.  You can indicate if you want the information shared beyond the pastors to our prayer chain. Help us to support our Church Family by completing this card and popping it in the offering bag each week.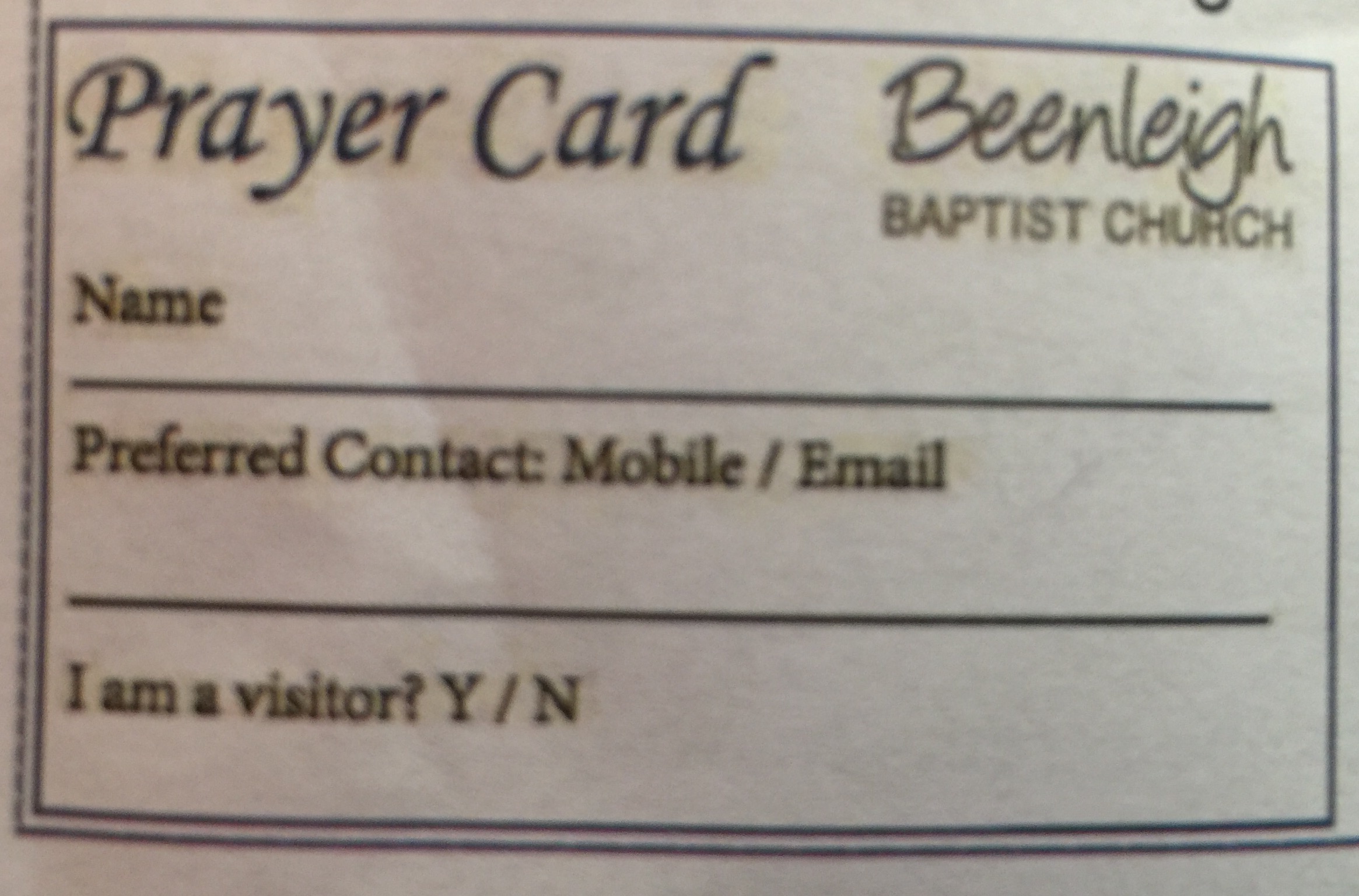 You make known to me the path of life; you will fill me with joy in your presence, with eternal pleasures at your right hand.