SATURDAY MORNING PRAYER TIME
All welcome, 7:00 a.m., each Saturday in the Church.
CHURCH MEMBERSHIP
Please see one of the pastors if you are interested in becoming a member of our church family.
Wednesday night Growing Families Bible study group is in need of people willing to help care for our children while we study God's word.  Fellowship dinner is provided from 5:00 p.m., childcare from 6:00 – 7:00 p.m.  Please let Past J know if you can help.
Sermon for 23 July:  Dr Don Batten from Creation Ministries will deliver the final in our series on Belief Blockers on the impact on the Theory of Evolution as a blocker to faith.  The logo of Creation Ministries International symbolizes the literal reality of a Genesis creation day: alternate periods of light and dark on a rotating earth. A real evening and morning, just as the text makes clear.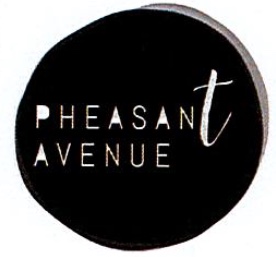 Pheasant Avenue Coffee Cart:  The main aim of this ministry is fellowship among our church family.  We encourage everyone to please stick around after the service, grab a drink and get to know those around you.  It it is your first time at Beenleigh Baptist Church, please visit the welcome desk to get your free drink as a welcome from us!  Operating every Sunday morning service.  Please keep an eye on the Beenleigh Baptist Facebook page for other times it will be running.  If you would like the cart running for your ministry or church event please contact Em.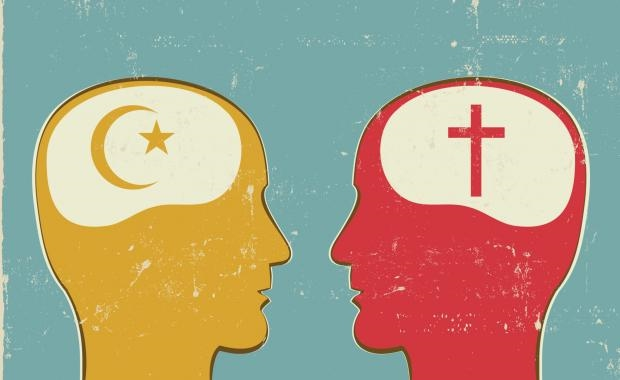 Logan & Gold Coast Pastors & Church Leaders' get-together with Global Interaction: Can we protect our values and culture while evangelising Muslims?  Guest Speaker – Walt White from Global Interaction's Consultant for Special Ministries.  Venue:  Beenleigh & District Baptist Church, Mon 17 Jul, 10:00 a.m. – 1:00 p.m. (Morning Tea and Lunch Provided).  RSVP to Lynda 3354 5603 or lmcmahon@globalinteraction.org.au by Wed, 12 Jul.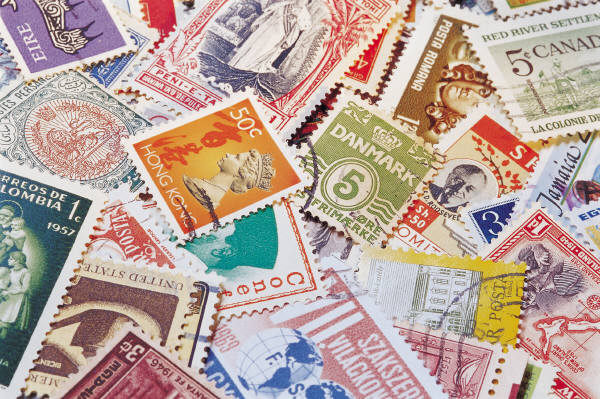 Global Interaction Stamps:  Thanks to the help of our many supporters, Global Interaction Stamps have been able to forward $45 ooo in the past year to the National Global Interaction Office.  You can help. Please place your used stamps in the box at the back of the church.  You may either place the whole envelope or cut the stamp leaving a 1 cm margin around it.  If you would like to purchase new stamps or pre-stamped envelopes please contact Bryan below:
Please see one of our pastors if you are interested in Baptism, or becoming a Member of our Church Family.
CWCI Conference:  Ladies, invitations are on the back table for the upcoming CWCI Conference at Tamborine Mountain from 20-22 Oct.  The guest speakers are Lisa Watson & Wendy Strachan.  Enquiries to Lorna R.
Did not our heart burn within us?  (Luke 24:32)
Help up tell children who have not heard: "They rose up the same hour…And found the eleven saying, the Lord is risen indeed!"
Contact the local RI Coordinator if you are interested, Anne Horig on 0430829095.
King David: A Man of Faith & Failure. 12 Part Series, commencing Sunday morning, 30 July.  David:  shepherd, warrior, psalmist, musician, leader & king!
Apart from Jesus, no other person in the Bible occupies as much space as King David.  As a result it is worth taking a look at his life journey.  He was a man with a great heart for God and demonstrated great faith in the midst of incredible adversity.  But there were also times when he acted faithlessly and sunk to incredible lows.  Why not come and be challenged and inspired as we study this amazing person of faith.
Church Giving:  Would you prefer to give online?
Account:  Beenleigh Baptist Church
BSB: 704913
Account: 400039269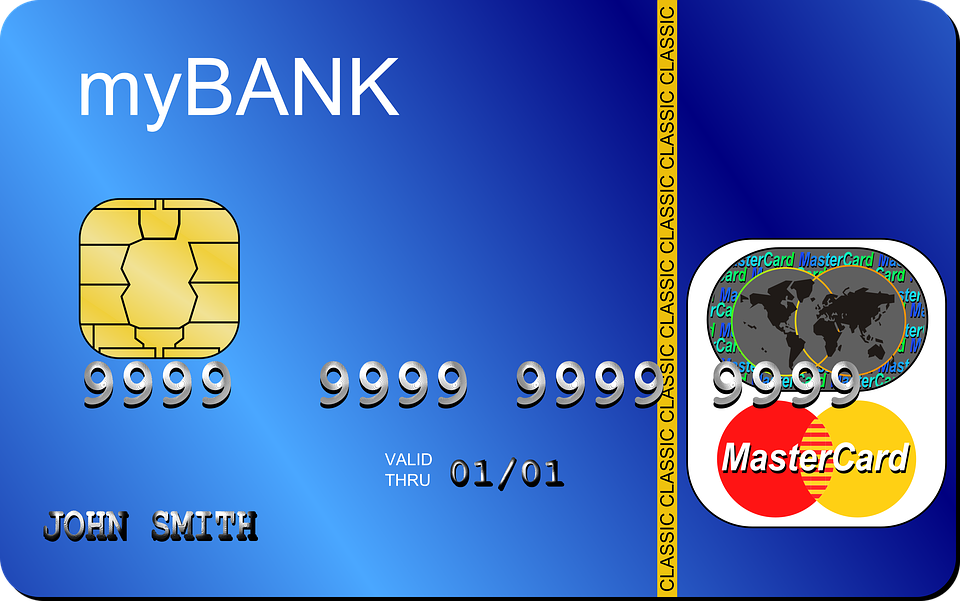 We understand how busy families can be on weekends and school holidays. If you can't get to church, then giving online may be an effective way for you to help your church while you are away.
Honour the Lord with your wealth, with the first fruits of all your crops. Proverbs 3:9
Each of you should give what you have decided in your heart to give, not reluctantly or under compulsion, for God loves a cheerful giver. 2 Corinthians 9:7
Good will come to those who are generous and lend freely, who conduct their affairs with justice. Psalm 112:5
3P's Prayer Card:  Beenleigh Baptist has introduced a Prayer Card.  We would love you to complete this card every week.  This way we can become aware if people are absent and we can contact them.  We can also become aware of your shared prayer requests and pastoral needs.  You can indicate if you want the information shared beyond the pastors to our prayer chain. Help us to support our Church Family by completing this card and popping it in the offering bag each week.